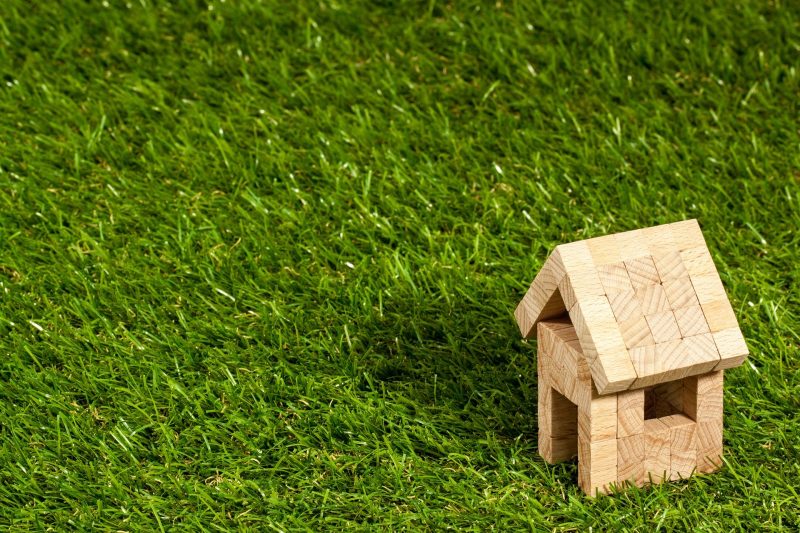 Due to the current pandemic, today's homeowners are spending significantly more time inside their homes. This inside time provides the perfect opportunity to breathe new life into your home. Taking care of your home is a personal responsibility, and the extra time indoors can make it easier to focus on maintaining a healthy, clean, and sustainable environment inside and around your home.
There are several DIY projects you can undertake to improve your home, which can not only save you money, but also enhance your home's appeal. Here are a few tips on how to upgrade your home yourself during a crisis.
Plant an Indoor Garden
A kitchen garden is a fun and useful new trend for homeowners, especially those with limited outside space. If you're fond of gardening, have a passion for home grown herbs and produce, and have some space to spare near a window, an herb garden or small vegetable garden could be a great individual or family project.
Creating and maintaining your own small garden in your home is a great way to ensure you and your family are eating fresh produce, and there's no greater satisfaction than eating food you've grown yourself. Getting some dirt on your hands can help break the monotony of remaining indoors.
Consider Backyard Landscaping
Most homeowners pay attention to the front yard when considering landscaping, but the backyard is where you and your family will be spending most of your outside time. Just because only a few people have access to your home's backyard doesn't mean that it should remain unkempt. As you observe social distancing orders, this is an excellent time to review how you can improve and maintain your backyard.
Backyard landscaping is an excellent way for homeowners in a time like this to upgrade your home without the help of professional landscapers. There are plenty of backyard trends that can be done DIY.
Keep Your House Clean and Organized
Ensuring your home environment is clean and organized is always a priority, especially if you are spending most of your time there. During your usual busy schedule in and out of the home, it can be hard to find time to do a real deep cleaning. Luckily the social distancing orders can provide a great opportunity.
Once you've decided it's time to deep clean your home, make sure you don't forget the little nooks and crannies you'll usually overlook during a typical weekly cleaning. Consider moving your heavy furniture and cleaning the floor underneath and getting rid of the clutter in your garage and other areas with less traffic in your home.
Nothing is better than a clean, neat, and fresh smelling home environment. A well-kept home is refreshing, comforting, inviting, and welcoming. This is the time to give your house the best shine possible both indoors and outdoors.
Rearrange Your Home
How about giving your house a whole new look! Living in a house without making a few adjustments year in year out is boring. Rediscovering your house during a crisis can be fun for the whole family, and you can open up your space in ways you never realized before. The decision to rearrange your home could not only improve its appeal but make you and your family feel like you're living in a completely new home!
Clear the Gutters
If your gutters have dry leaves or other sediments, they may clog, and over time, they will start leaking if you don't take the action. With your busy regular schedule, it can be hard to remember to check your gutters. Cleaning your gutters keeps them from clogging, and it allows you to inspect your roof at the same time so you can identify any repairs that may be necessary.
You may indeed face time constraints on various occasions, which can make maintaining your home a challenge. The current pandemic has its downside, but the upside of it for you as a homeowner is that you finally have time to improve and take care of your house.