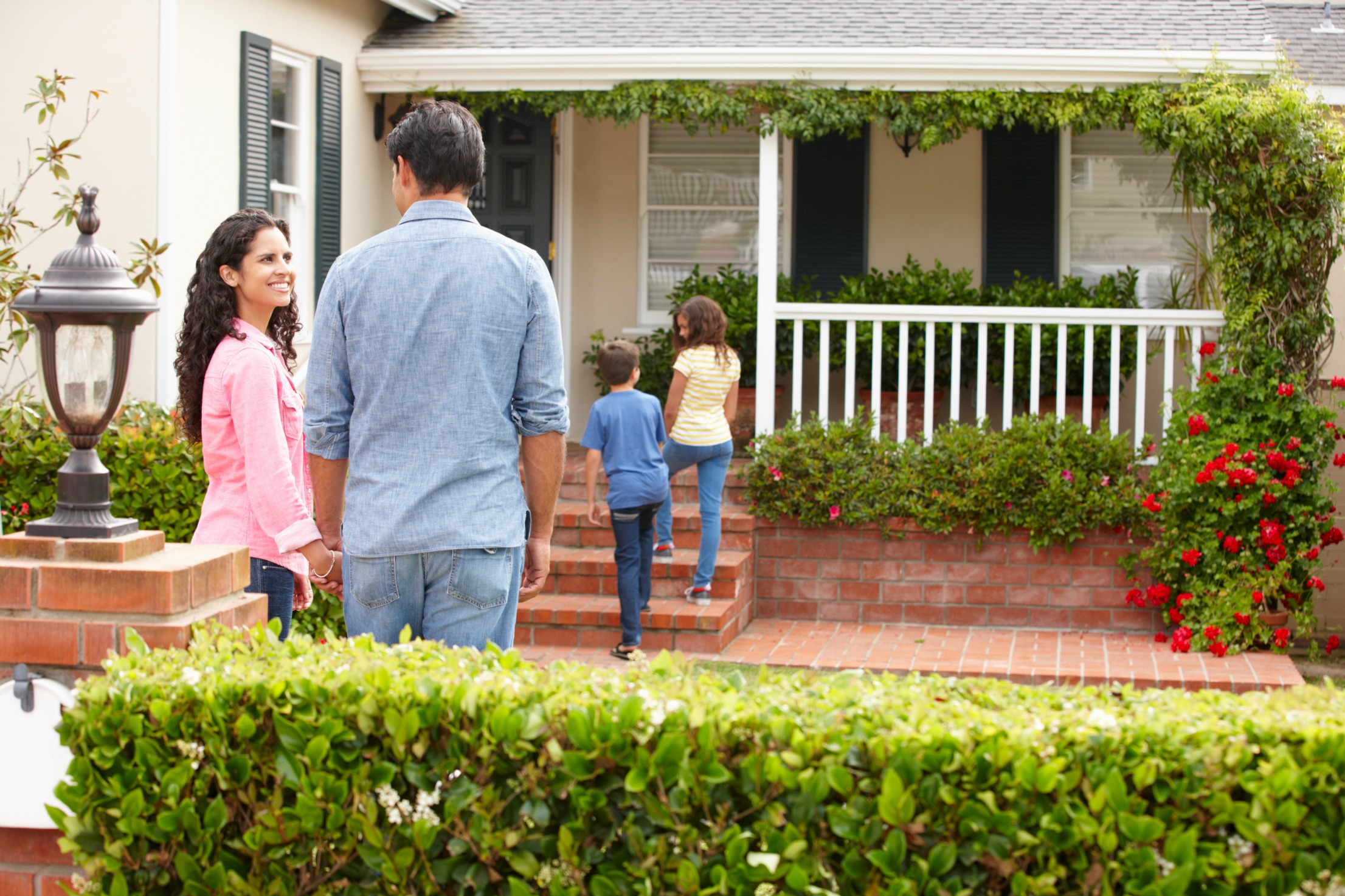 Most people in the process of buying a new home also have to juggle selling their current home. Which begs the age-old question, which came first, the chicken or the egg? Because it's extremely difficult to afford the mortgage on two homes and take on the "debt" of both, even if just for a temporary period of time, many find themselves having to sell their current home before they can purchase a new one.
What is a Bridge Loan Mortgage?
A bridge loan is a "temporary" loan used by savvy homeowners that are looking to buy a new home but don't want to have to sell their current home first. By using their current home as security on the bridge loan, home buyers can use the funds from the bridge loan as a down payment on their new home. Essentially, this loan can be used to "bridge" the time between these two events.
What Are the Benefits?
The biggest benefit of getting a bridge mortgage is that buyers can avoid the mortgage contingency clause. A mortgage contingency clause requires home buyers to sell their old home before buying their new one. It's a catch-22. The common result is that prospective home buyers are forced to sell their current home first and live in temporary housing while searching for a new home. With a bridge loan mortgage, buyers can avoid the added stress that accompanies that awkward transitionary period.
The lack of a contingency clause provides benefits for home buyers. Not only does it make the home buyer's offer on a home that much more competitive (because sellers don't have to worry about the transaction falling through at the last minute if the other home doesn't sell), but it also makes it easier for buyers to break into a competitive market and move in quickly on a new home.
Loan Officer Insight
Kelly Kline, a Mortgage Loan Officer in Carlsbad, California, has helped many clients achieve home buying success with the Bridge Loan program. He's seen first-hand how the program benefits his clients when they otherwise might have taken a long time to purchase a home.
When asked to share his insight, this is what Kelly had to say:
"Since OneTrust released our Bridge Loan Program, we have been successful at getting home buyers into their dream homes, and several others into escrow on new construction! If they would have had to be contingent and wait to sell their homes, there would be no way they could have purchased these homes. This is a tremendous opportunity for the right client. It creates an amazing leverage position unlike any others in the lending industry. It has opened doors to many new conversations, clients, and Real Estate partners who can add this tool to their tool belt! That's where this program carries the most benefit, is getting the Real Estate industry to get sellers off the fence and help them buy their dream home without having to be contingent!"
If you think the Bridge Loan might be the right option for you, contact a OneTrust Home Loans loan officer here to get started. To learn more about other loan programs, click here or check out the rest of our blogs!