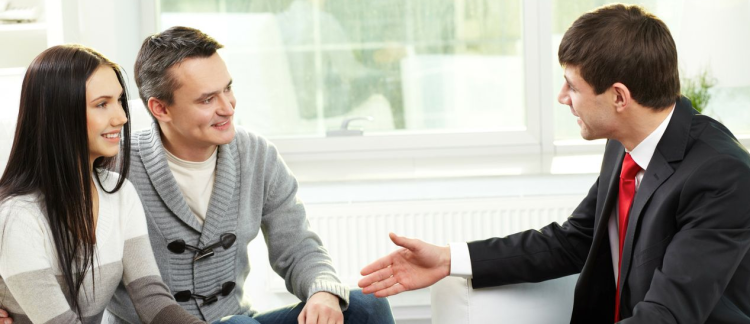 If you are saying the lack of down payment is your biggest obstacle to making the transition from renting to homeownership then you are missing an opportunity to receive down payment assistance to achieve your homeownership goal.
Buying a home takes cash for the down payment, closing costs, moving expenses and cash reserves. Even with many of the low down payment mortgage loan options, these expenses usually total several thousand dollars.
OneTrust Home Loans can help you identify sources for down payment assistance programs.
We have a wide access to a variety of programs that include city and state housing finance agencies, local nonprofit housing organizations, national homeownership programs, municipalities and non-profit housing counseling agencies. The eligibility requirements below may vary from program to program.
Borrowers must be first-time homebuyers.
Have incomes that meet the requirements of income guidelines of the assistance downpayment program.
The sales price limit cannot exceed the sales price limits established by the program for the city/town where you are purchasing your home, in addition, it does not exceed the Fannie Mae maximum loan limit.
The loan must be used toward the purchase of a primary residence and owner-occupied by the borrower.
Borrowers must pay Mortgage Insurance and the amount of MI is determined by the borrower's credit score.
Meet the minimum credit score requirements.
All homebuyers may be required to attend a minimum of a 3-Hour Homebuyer Education Class through an approved counseling agency.
Single family residence, Fannie Mae approved condominiums, Planned Unit Developments, or 2-4 unit homes allowed.
Manufactured homes and co-ops are not permitted.