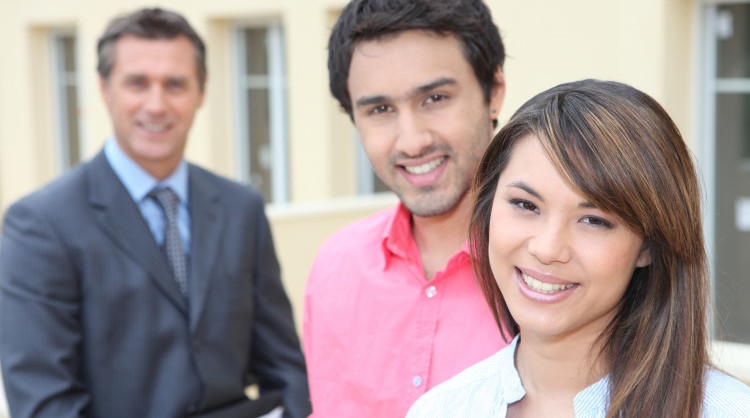 Is now the time to make the biggest, and most exciting, Financial
decision of your life?
The American dream of owning a home is still alive and reachable. There is nothing like a home that you can call your own. A place where you can have the gleaming hardwood floors you always wanted, a patio to entertain on the weekends with loved ones stopping by, a way to provide a neighborhood where your children can play, and maybe even rid yourself of the whims of a landlord.
These are images that immediately come to mind for most of us. Some of the biggest advantages of owning a home, while not as romantic, are very important, practical, and can offer the following advantages of financial security: