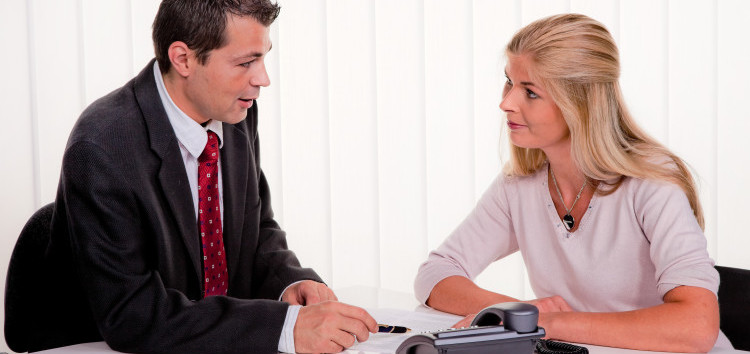 Understanding the Process Helps Ensure A Smooth Close To Your Loan
The key to the loan process going smoothly is the initial application interview. At this time the loan officer obtains all the pertinent information and documentation so unnecessary problems and delays are avoided. This is also the best time to discuss loan programs suited to meet your needs.
The loan processor is responsible for managing all the steps of setting up your loan. They will handle the loan application all the way through to when the loan is approved, and even through to the point when the loan funds are disbursed.
Pre-qualification occurs before the loan process actually begins, and is usually the first step after initial contact is made prior to taking the loan application. The application is actually the beginning of the loan process. From the Disclosure Desk, the borrower will receive a Good Faith Estimate (GFE) and a Truth-In-Lending statement (TIL) that itemizes the rates and associated costs for obtaining the loan.
In the loan opening, the processor reviews the credit report and verifies the borrower's debts, payment histories and verifies deposits and employment and orders the appraisal. The underwriter is responsible for determining whether the combined package, submitted by the processor,  is deemed as an acceptable loan.
At the closing, the lender "funds" the loan with a cashier's check, draft or wire to the selling party in exchange for the title to the property. This is the point at which the borrower finishes the loan process and actually buys the house.