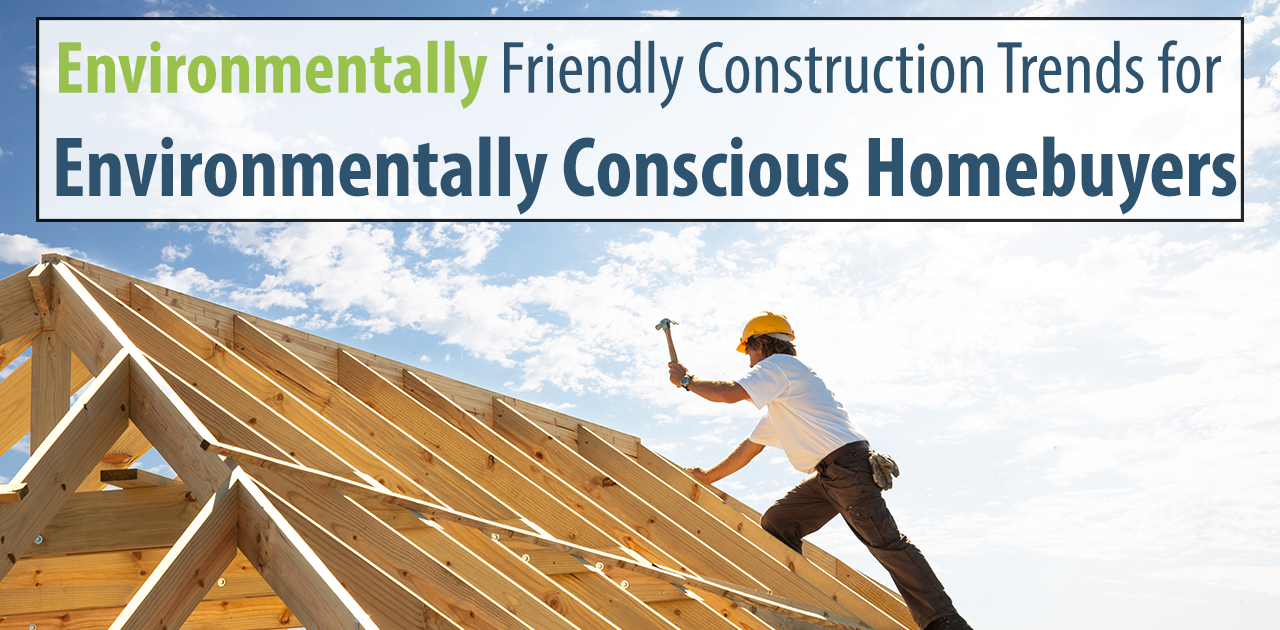 The biggest and most impactful trends of the emerging decade are all about sustainability. Whether you're concerned about saving the environment or saving a few bucks, environmental sustainability will likely remain a huge factor in purchasing decisions both large and small for the rest of our lives. For those looking to buy or build their own home, it's important to consider the long-term cost savings and environmental benefits of environmentally friendly materials and technology. From there, you can determine if the initial investment makes sense for you and your family.
If you are interested in reading more blogs about building your own home, check out our blogs Buying Vs. Building: Which Option Is Best For You? and What People Wish They Knew Before Building a Home
Solar Panels
Solar panels are becoming more and more common in new construction homes and the designs for them continue to evolve. They help the environment by reducing air pollution and are a form of clean energy that comes from sunlight. Solar panels are not only good for the environment but also lower monthly electricity bills.
Smart Devices
Smart devices make your life easier by being able to control your home's lights, temperature, etc. all from one place, whether home or away. The use of smart devices to control aspects of the home also helps reduce wasted energy and saves resources. Forgetting to turn off lights or air conditioning will be a thing of the past and can be remedied right from an app.
Recycled Material
When building a new home, you may think everything has to be NEW, but using recycled material saves money and can preserve natural resources. Recycled material doesn't necessarily have to recycled or old and can even give the home a unique look! Some materials that can be reused are doors, glass, wood, and much more.
Energy Efficient Appliances
Refrigerators, washers, dryers and other appliances can all be energy efficient. When designing a home, keep this in mind when looking for appliances. The use of these appliances will save on the amount of energy being used in the home, reducing your monthly energy bill and emissions into the environment.
Water Conservation Landscape
Once the house is designed, don't forget about the landscaping. There are landscape designs that will minimize the amount of water needed to keep the yard to look green and healthy. Some of these landscaping ideas can include less grass to water, using rocks in the landscape, and installing water saving irrigation systems.
Are you planning on building a custom home this year? OneTrust Home Loans offers a variety Construction Loan options, click here if you would like to discuss which options may be right for you with one of our loan officers.