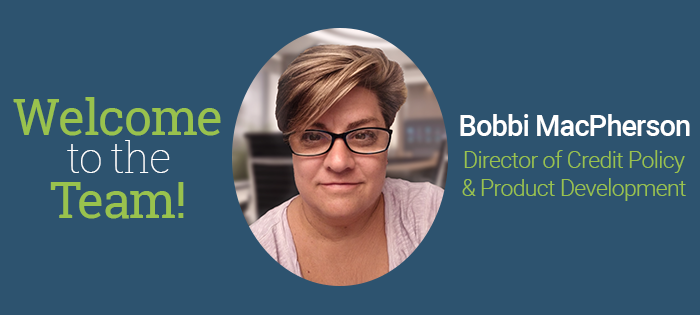 San Diego, CA – CalCon Mutual Mortgage LLC dba OneTrust Home Loans ("OneTrust"), a national mortgage and balance sheet lender/servicer headquartered in San Diego, CA, is excited to announce and welcome Bobbi MacPherson as the new Director of Credit Policy and Product Development.
Bobbi MacPherson has spent her career helping mortgage lenders build and grow their credit policies and is eager to join OneTrust to do what she does best! Bobbi began her career in the mortgage industry as a Loan Officer with Standard Federal Bank in 1997. She moved to Quicken Loans in 2000, where she started as a Processor and began working her way up through the company ranks. In 2013, Bobbi was promoted to Director of Credit Policy and Product Development, where she worked with senior leadership to maintain credit policy. In 2018, Bobbi moved to Home Point Financial, where she worked to establish and maintain a credit policy and credit risk appetite. Now Bobbi's years of experience will be focused on OneTrust Home Loans, where she will establish clear credit guidelines while maintaining a strong risk profile to grow the company.
When asked what made her decide to join the OneTrust team, Bobbi said, "OneTrust is a growing company and the best parts of my career have been spent building and growing policy groups. I think OneTrust will be growing into a great company and I'm looking forward to being part of that growth."
About OneTrust Home Loans
OneTrust Home Loans is a privately-owned direct lender and servicer licensed in 49 states and US Territories with sales and operations across the country. In addition to the standard loan options like Conventional, FHA, VA, USDA, and Jumbo, OneTrust originates a significant amount of residential, commercial and construction loans to hold on its sister company's balance sheet. For additional information, visit www.OneTrustHomeLoans.com.