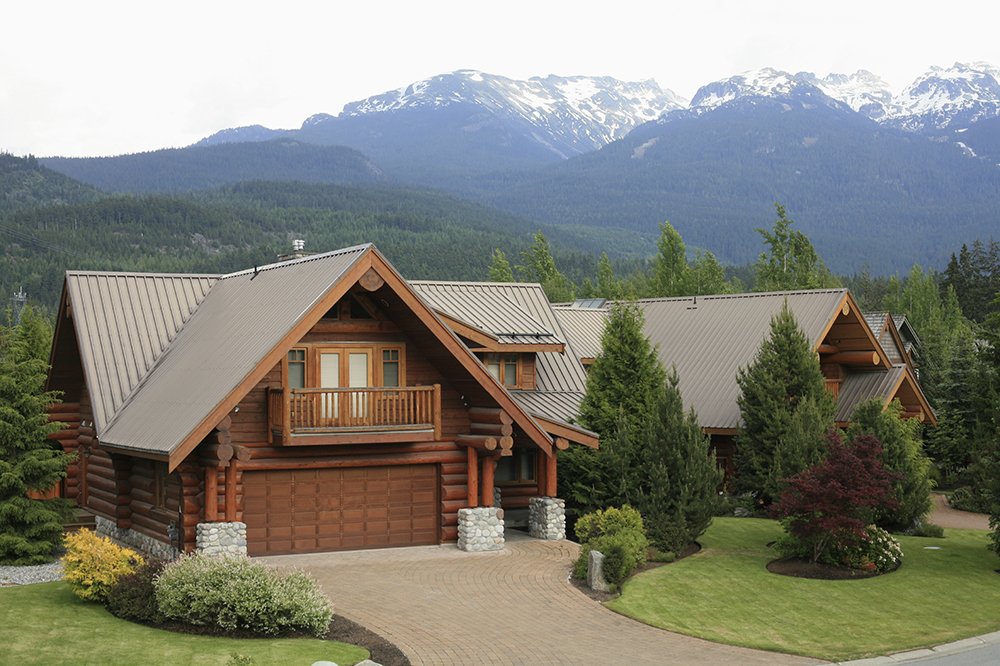 Have you been trying for months to save for your dream home down payment only to watch your savings grow and dwindle in a seemingly unstoppable cycle? If so, you're not alone. The vast majority of modern professionals have trouble managing a savings account simply because the money trickles away on a dozen little monthly expenditures. While your income may be more than enough to live comfortably, somehow you just never end up with a growing pile of money to invest in something big and satisfying like owning your own home. If you've been lamenting ever putting together enough money to buy your dream home, the time has come to make a change. We're here with the top ten ways to save the money you make and bring in a little on the side to help you grow that little down payment fund you've been trying so hard to nurture.
1) Make a Separate Savings Account
First and foremost, start by making a separate down payment savings account. When you see the money piling up in your regular checking or even your normal savings account, it's all too easy to start thinking of the things you could buy with it. A new outfit, a meal out to eat, it all seems small but begins to add up. Instead, make a totally separate account that a percentage of every paycheck goes into and nothing comes out of. This will help you avoid spending your savings and create a satisfactorily growing number each month.
2) Cook at Home, Practice Makes Perfect
Eating out, eating packaged or frozen foods, and ordering delivery is one of the biggest lifestyle expenses for the modern professional. Yes, we know you will crave your favorite restaurants from time to time but why even get a dream home with a beautiful kitchen if not to cook in it? Now is your opportunity to save money by becoming the master of creative yet inexpensive meals made from scratch.
3) The "Where will you put it?" Budget
We are all drawn to something when shopping. Some to gadgets, some to gardening supplies, decor, or worst of all, infinite office supplies. But before you put the item in your physical or virtual cart, ask yourself "Where will I put it?" followed quickly by "When will I use it?" and "Will this sit unopened in a closet for months?" If you can't effectively justify the purchase, put it back and consider putting the cost of the item into your dream house account instead.
4) Update Your Insurance Policies
Did you know that the vast majority of adults are overpaying on their insurance? Sure, insurance costs change all the time but it's in the provider's best interest to slow-boil customers by subtly upping the rates over time. The best way to avoid losing money on slowly rising rates or inefficient policies is to gather quotes and get a new policy once a year. The money you don't spend monthly on insurance can go toward the house.
5) Start Strategically Paying Debts
Your credit score is going to matter a lot in the final price of the mortgage itself and you'll want all other debts out of the way before you get serious about buying a house. Rather than letting them eat away at your income, especially with interest, start strategically paying off all your debts as quickly as possible. This will turbo-boost your credit score and get those extra hands out of your pocket.
These first five points include some of our best advice for saving the money you already make at work every month, but they are by no means the only ways to build up that number in your dream house savings account. Join us next time for the second half of our two-part post where we'll talk about fun and easy ways to bring in a little extra income that can turn years of careful saving into a single year of very energetic saving. And if you're ready to speak to a loan officer, click here, or call us at (877) 706-5856. See you in part two!