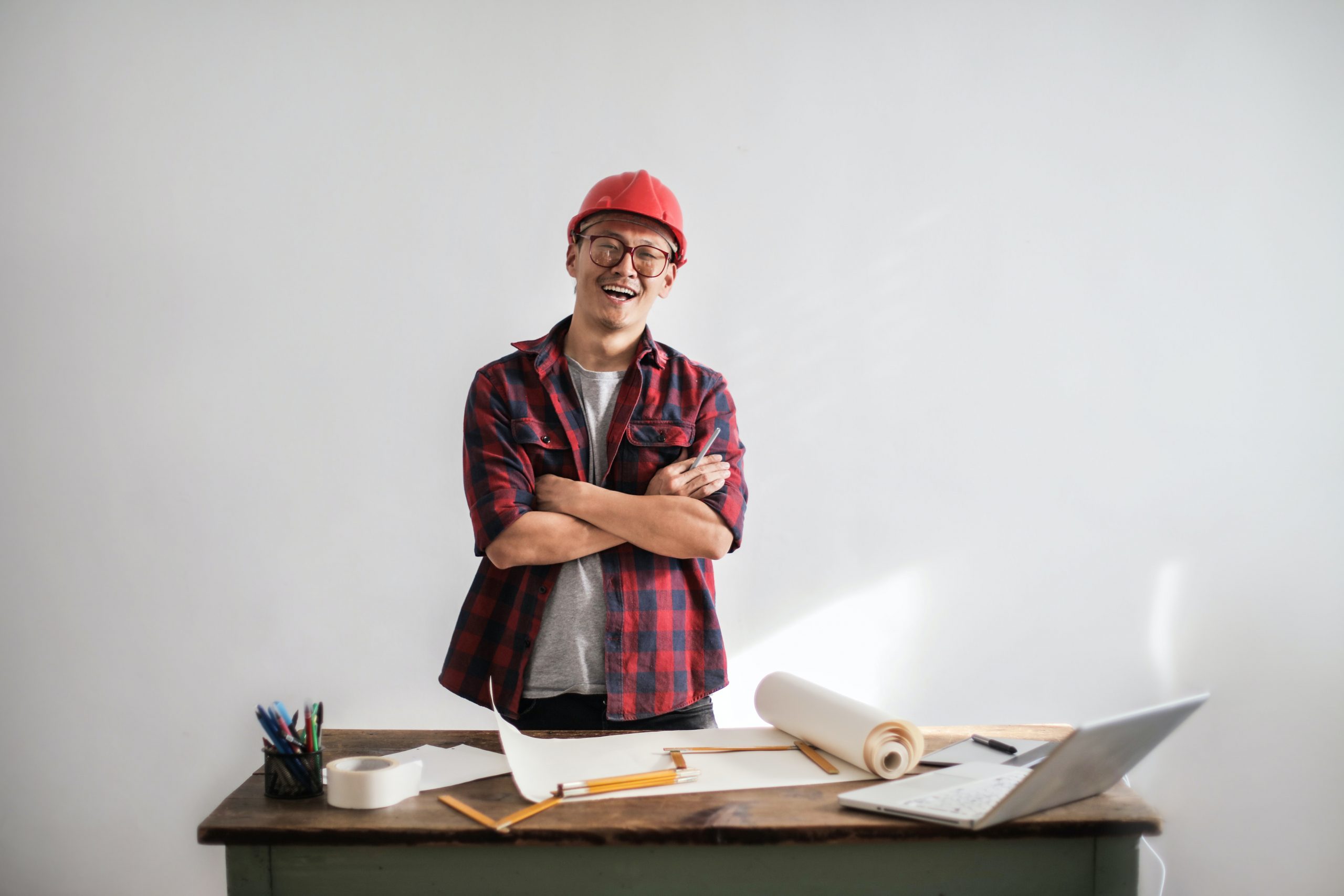 When you're looking to buy a new home or refinance, you'll need to determine the fair market value of your home or the home you are looking to buy through the home appraisal process.  An accurate appraisal will indicate a property's fair market value and will be used to determine the correct loan amount needed to purchase or refinance a property. Because of this, an appraisal plays a critical role in your home financing journey and will usually be required by your lender. Let's dig into the ins and outs of an appraisal and what you can expect when determining the value of a property.
The Appraisal Process
Because an appraisal is required for almost all home loan options, your lender will schedule your appraisal for you. During the appraisal, a licensed, experienced appraiser will evaluate a property by going onsite and assessing:
Where the home is located
The quality and condition of the structure
Any special amenities
Similar homes in comparable areas.
The appraiser follows accepted practices, although the overall approach is flexible. Once the appraiser completes the onsite inspection, they will gather the information in a report that is sent to both yourself and your lender. If the appraisal comes in at or above the purchase price of the home, and there aren't any other outstanding issues with your loan application, your loan will move forward in the process to be finalized.
Appraisal During a Refinance
Refinancing your home is a great way to lower your monthly payments by lowering your interest rate or take cash out. Reach out to a OneTrust Home Loans Loan Officer to discuss whether refinancing might be the best move for you to achieve your financial goals.
An appraisal during a refinance is no different from an appraisal during a purchase. The appraiser will come onsite to your home to measure dimensions, examine any special amenities, assess the overall condition of the home both inside and out, then compare your home to comparable homes in the area to determine your home's appraised value. Once the appraisal is completed, your lender will have a clear idea of the appropriate loan amount for your refinance. It's also possible to obtain an appraisal waiver to forgo the appraisal process, although these cases are rare.
The Appraisal Report
Appraisers typically use a form—the Uniform Residential Appraisal Report (URAR)—to document all pertinent details for their evaluation of your home.
The basic URAR includes a parcel and location map, sections on neighborhood characteristics and comparable properties, and other critical information.
The appraiser will send the completed report to the lender to review and decide on your loan. You will also receive a copy for your records.
Timeline
You should receive a copy of the appraisal within the first 17 days of the home loan process. The ultimate goal is to accurately reflect the value of the property so that your loan will be approved close for the necessary amount.
You will want to review the appraisal as soon as possible and discuss any questions or concerns with your loan officer. You may feel that it has omitted specific details or otherwise have an "unrealistic" valuation. In that case, you might be able to request a second appraisal.
The appraisal process may appear to be quite complicated, however, you can be confident that your OneTrust Home Loans Loan Officers and team of mortgage professionals are working as your partners to make it a stress-free and positive experience. Keep in mind that the appraisal process is a necessary step in your home financing journey, and once completed, you are one step closer to loan approval and reaching your home financing goals. If you're ready to begin your home financing journey, get started now!