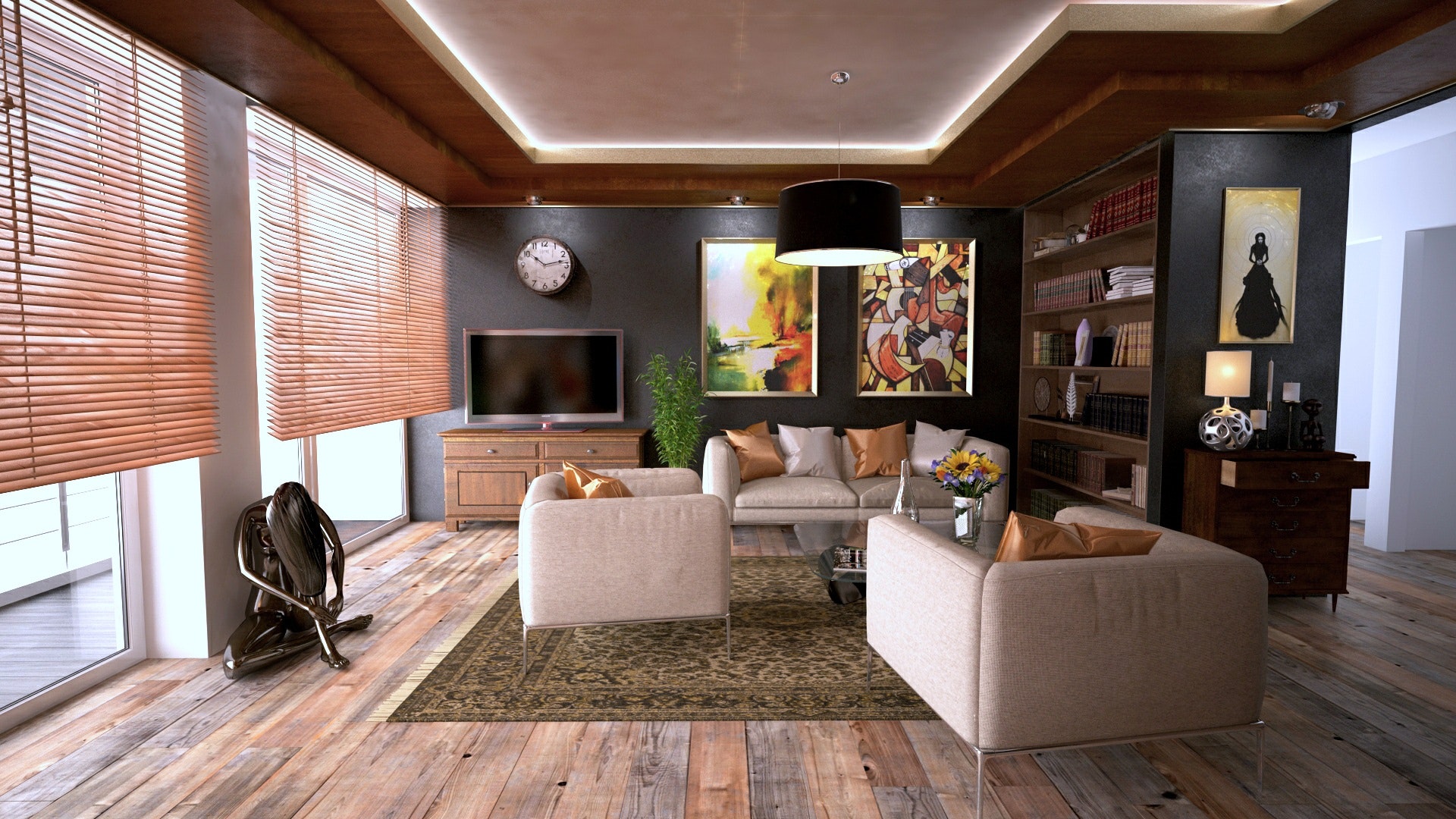 Moving to a new home is both exciting and exhausting. There's endless sorting and packing to be done, boxes to be labeled and moved, and movers to deal with. Once everything makes it to your new place, you want to unpack and get back in the groove of normal life as quickly as possible. It's not hard to forget some of the most important little things when life gets this hectic. Shutting off your current utilities, and connecting your new ones is something you won't want to forget, though. Here are some tips for keeping everything straight.
Types of Utilities
When you think of utilities, you might just focus on electricity, gas, and water. While those are the top three, there are other services that you receive at home that you'll need to transfer, or cancel, when you move. Consider things like trash and recycling collection, landline telephone service, internet and cable television services as well. Basically, any service you pay for specifically for that home is a utility.
Organize Your Information
Collect important information about each of your utility accounts, along with a copy of the last bill you received. You'll need information such as the account number, current service address, company contact information in order to shut off, or transfer service with the same utility. Keep the phone numbers, website addresses and other contact information for your old, and new, utilities handy when moving.
When you're in the middle of packing, or moving, you will have a lot on your mind and it's easy to get confused or to simply forget things. This might sound a little off-the-wall, but write down your own contact information, current address, new address, phone number, social security number, and other important personal data. When you transfer or start utilities, you won't have to dig for anything.
Plan Ahead
Contact your current utility company at least two weeks before the date you will disconnect service. You'll want to make sure the electricity, gas, water and other utilities are on while you move, but not beyond your move date. Likewise, arrange for your new utilities to begin a day or two before you arrive at your new home. This way, you won't suffer without utilities at either place during the move.
Get a Final Reading
The last thing that you want is a nasty surprise popping up on a credit report because you owe a utility company money. Call the company and request a final reading of your energy meters as of the last date you'll have them in your name. Make sure that you provide them with your new mailing address so you don't miss the final bill when it arrives in the mail.
Return Rented Equipment
If you have any equipment that you pay a monthly use fee on, you'll have to return it to the utility company when you close your account. Your internet service provider will want their router back, the cable company will request their box back, for example. Sometimes you can drop off at a local office, other times you need a prepaid envelope. Call your provider for instructions for returning equipment.
Collect Your Deposit
Many times, people pay a security deposit when they initially sign up with a utility company. Months, and years pass, and the deposit is forgotten. As long as all of the current, and any past-due, charges are paid in full, customers can request a deposit refund. In some cases, the deposit could be substantial, so don't miss out on getting back the money you're legally owed.
There's no doubt about it, moving takes a lot of physical and mental energy. While you're looking forward to your new home, you also have to make sure you leave your current home properly. Waiting to cancel utilities, set up a new utility account, or transferring service to a new address will only cause you grief. Plan ahead, gather all the information you need, and get those utilities taken care of well in advance of your move. Don't forget to collect any security deposits you've paid, those will come in handy when you're decorating your new digs.
Do you think you're ready to start the home buying process? Click here to get started by getting in touch with one of our Loan Officers!