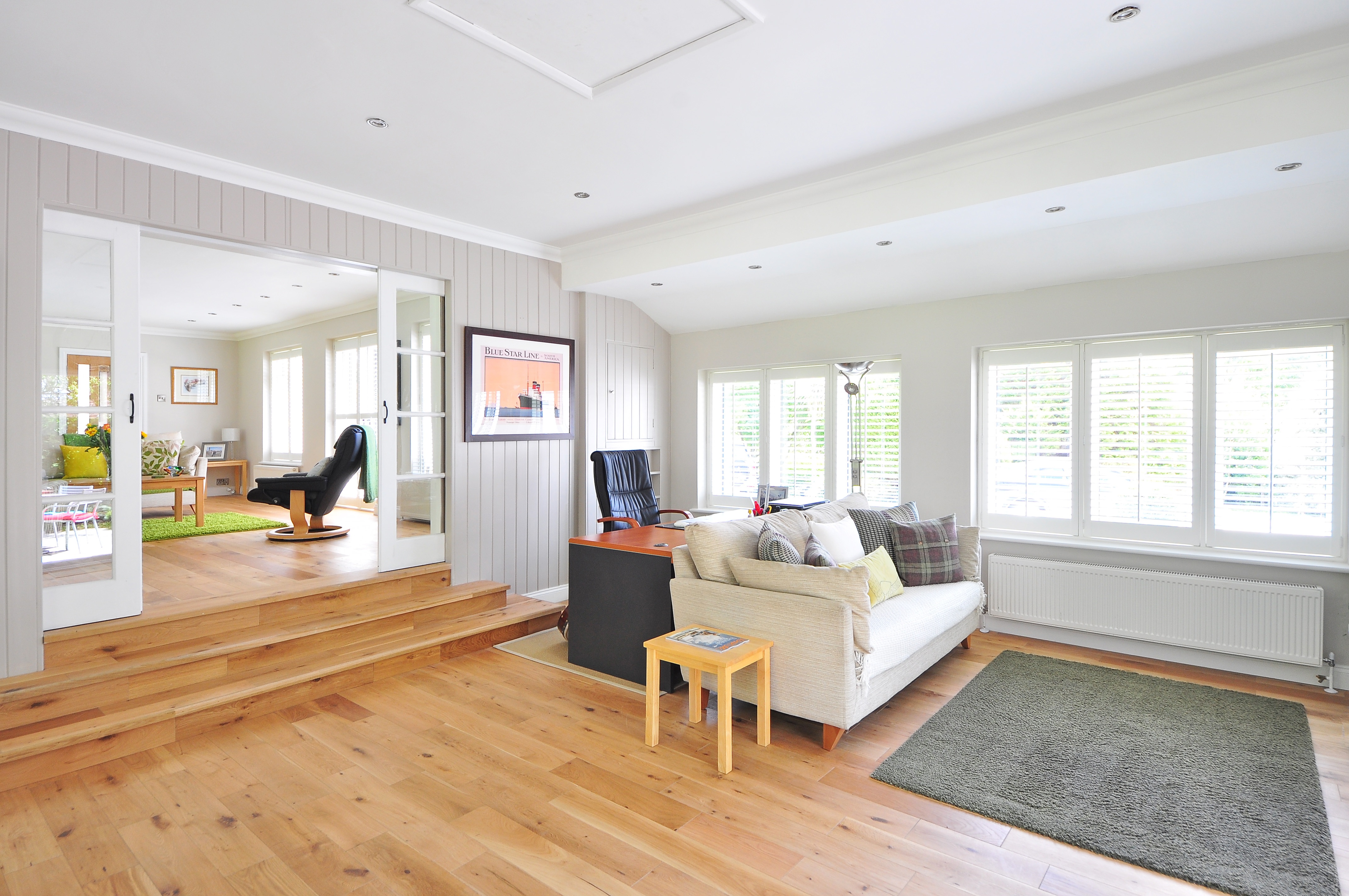 Whether you just moved into your new home or simply need a change, you probably don't have a TON to spend on revamping your home's interior, but it's oh so needed! Thing is, it's hard to make upgrades around the home without dropping some serious dough. Having just recently moved into a new condo and shopping around, there were a handful of stores I found myself frequenting to buy new furnishings.  They had great options at affordable prices, and made my new home look modern with a touch of style.
Below are the top 3 stores I'd recommend to give your home a facelift, but won't make your wallet cry.
Amazon
According to Forbes, four out of every $10 spent online in the U.S is with Amazon and 64% of households are Prime members. The reason why so many of us rely on Amazon Prime is because of the free 2-day shipping. Why spend time going to the store if you can just purchase it online and have it at your door within two days. Some items are even available for same day shipping if you order by noon.
What types of household items can you purchase on Amazon? Anything and everything. All you need to do is click on Home & Kitchen under Departments and you have options for furniture, home décor, kitchen & dining, bed & bath, garden & outdoor, lighting, home improvement, and many more. The best part about finding your upgrades on Amazon is being able to read through all the reviews on each item.
A few items that showed up on my front steps from Amazon were a new coffee table, new sheets, and a new comforter.
Wayfair
Looking for endless options on affordable home décor and furnishings? Go no further than Wayfair.com. Wayfair is an online only retail store with an almost overwhelming abundance of options. Once your cart hits $49, your order will qualify for free shipping (which is very easy to do). Wayfair is constantly running huge sales on many items, usually up to 70% off. They also make it very simple to search through their sales or closeout deals which will help you find your affordable home upgrades.
I ended up ordering a 4-piece wicker seating set with cushions for only $175. This was 56% off and quite the steal! We also got a new rug for our living room as well as an outdoor rug for under our new wicker set.
World Market
Are you looking for some unique home décor upgrades? If so, it's time to find the closest World Market and take a trip. World Market offers many different unique, authentic, and affordable goods from all corners of the world. You can find tons of cheap items here. If your glassware is desperately needing an upgrade, you can grab some great sets for super low prices. When you stop in, don't forget to grab your favorite novelty candy bars as well (I think that's my favorite part about going).
I got a little bit carried away when going to World Market (this is why I prefer shopping online). I ended up getting a lot of what I didn't need and items that weren't quite upgrades to the home; some craft beer, random candy bars, as well as some pickled eggs. We did end up getting a few new sets of glasses and ceramic items for the kitchen.
It's time to start shopping and make those affordable upgrades around the home. In the meantime, if you have any questions about refinancing or even getting pre-approved for your dream home, don't hesitate to give us a ring. (877) 706-5856.