Choosing the Right Loan for You
Conventional Loans
Traditional loan programs with low down payment options.
FHA Loans
Backed by the Federal Housing Administration, the FHA Loan Program can make it easier for first-time homebuyers to purchase a home.
VA Loans
Insured by the VA, this loan program was created so the heroes of our country could have the opportunity to buy a home or refinance.
USDA Loans
Backed by the U.S. Department of Agriculture, this program gives those in eligible rural areas with credit challenges or limited income the opportunity to buy a home with no money down.
Jumbo Financing
Buy the home of your dreams with just 10% down and no private mortgage insurance.
Down Payment Assistance
Ask about your county & state eligibility terms.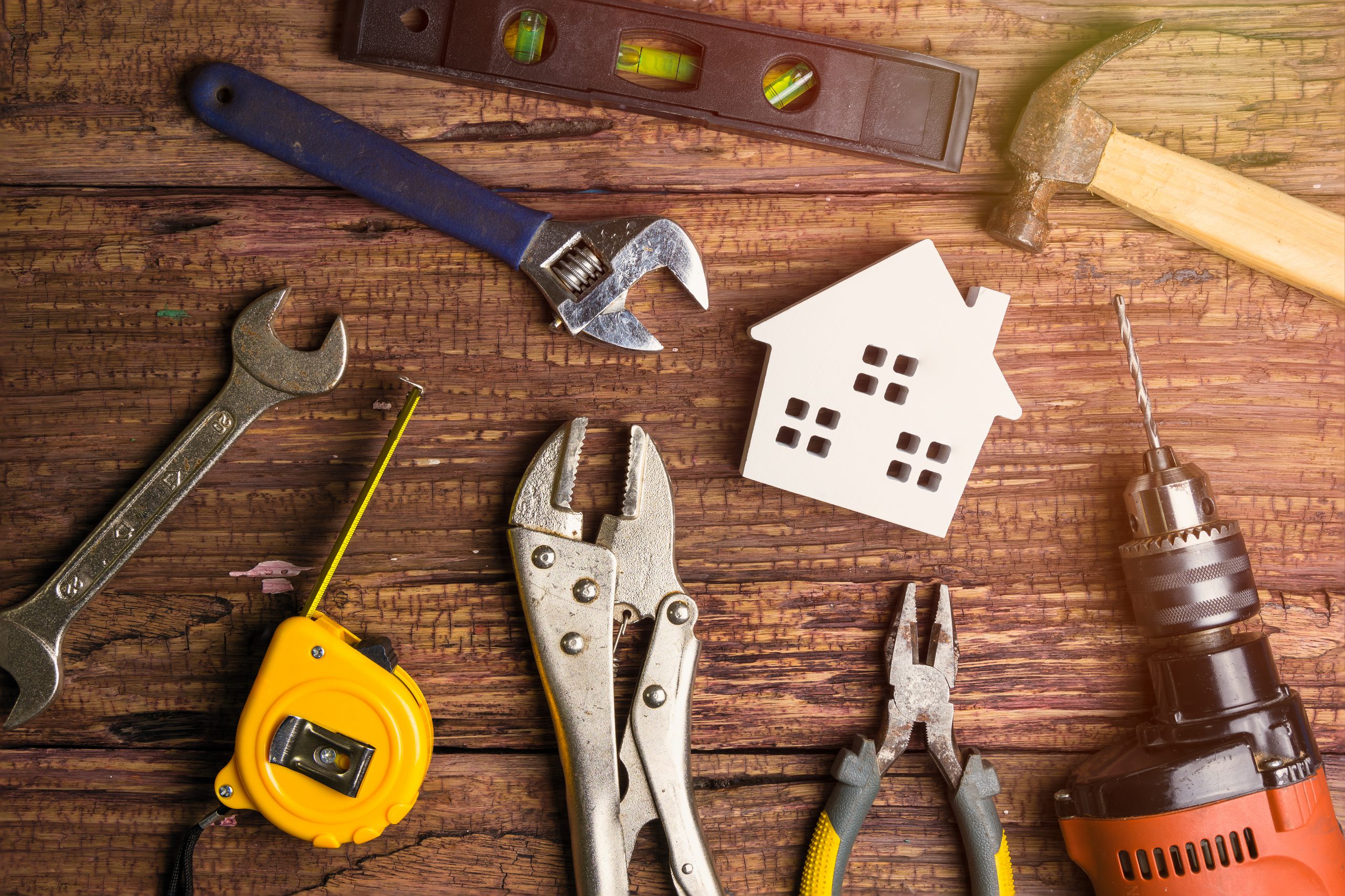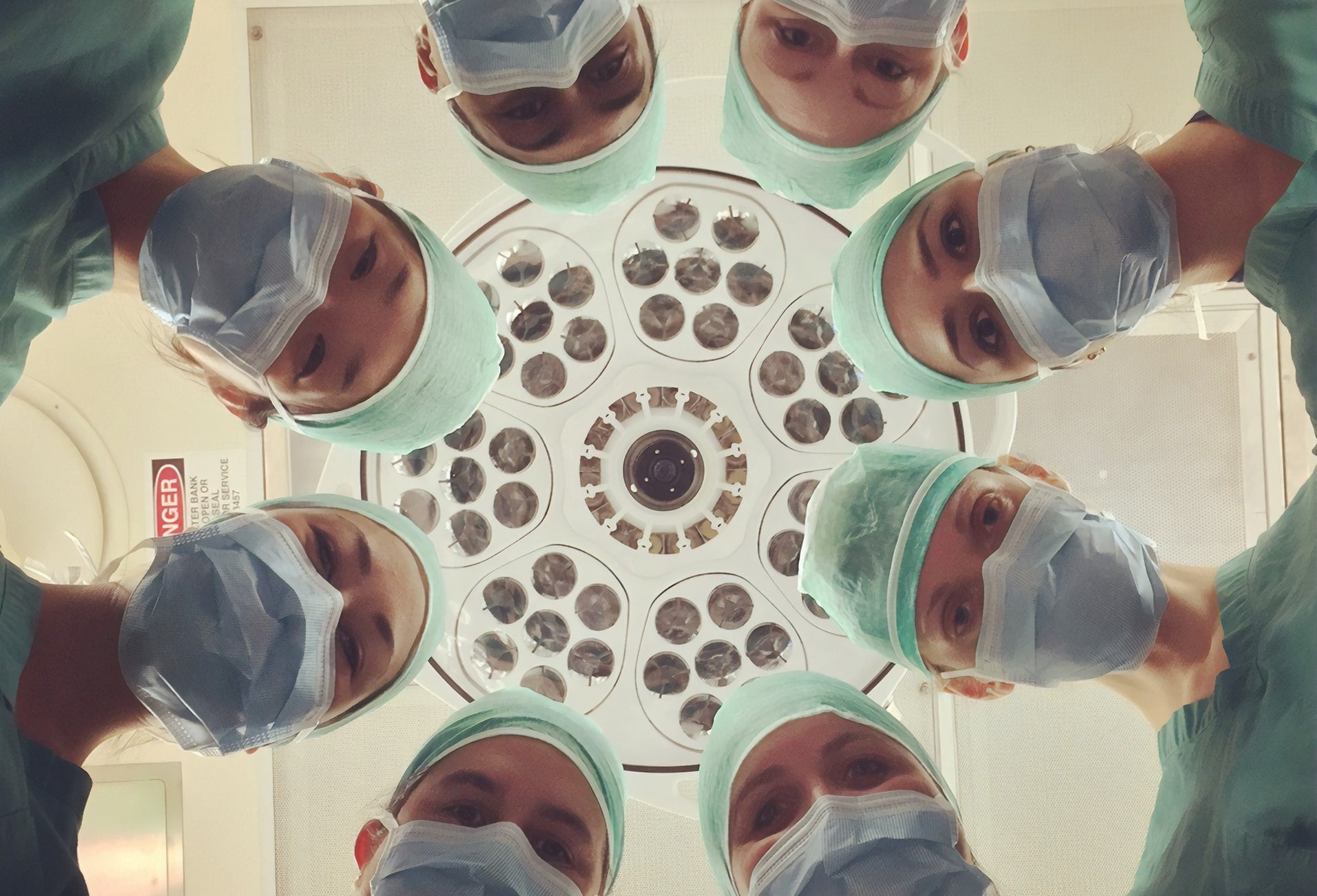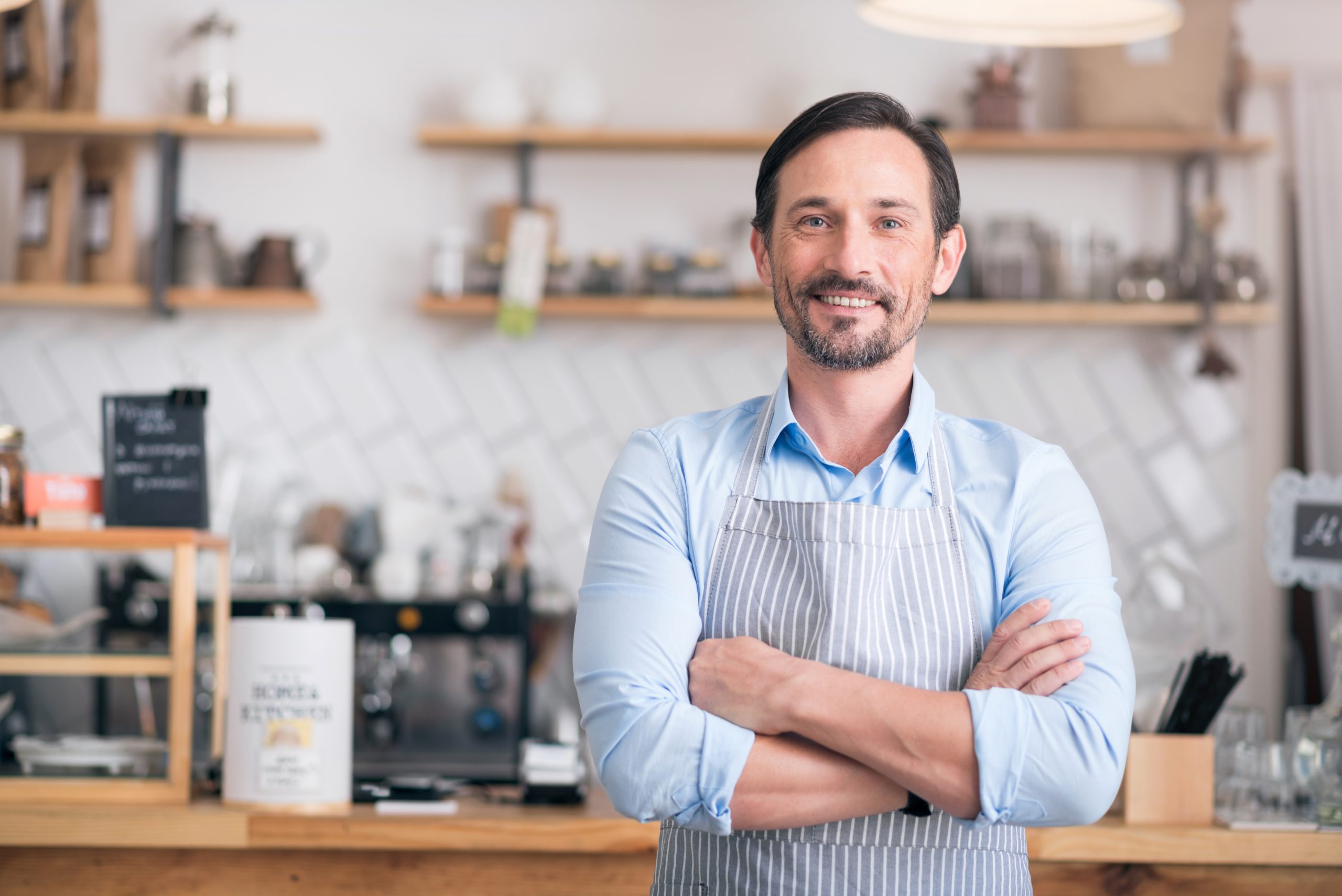 Looking for Out-of-the-Box Home Financing Solutions?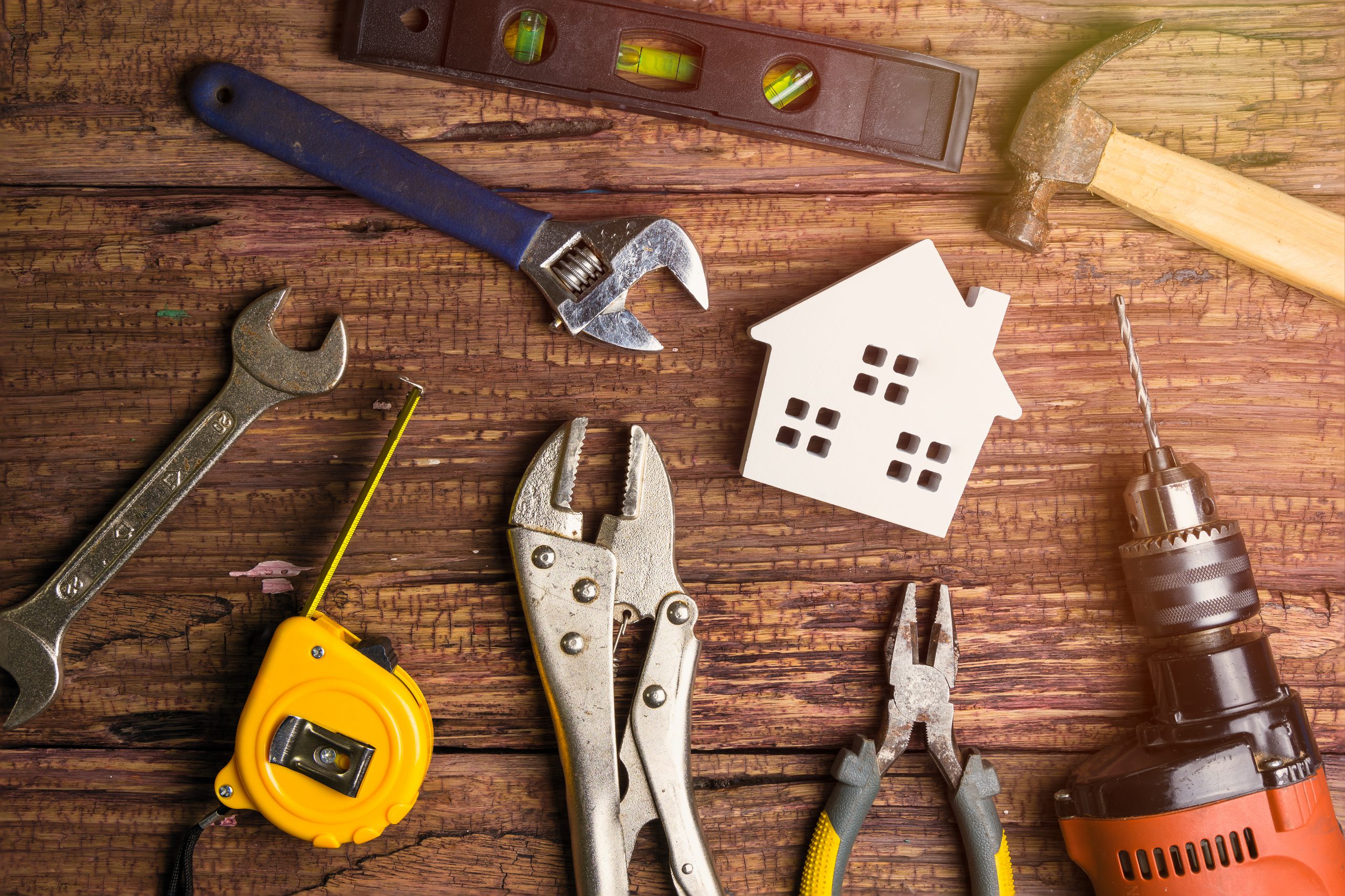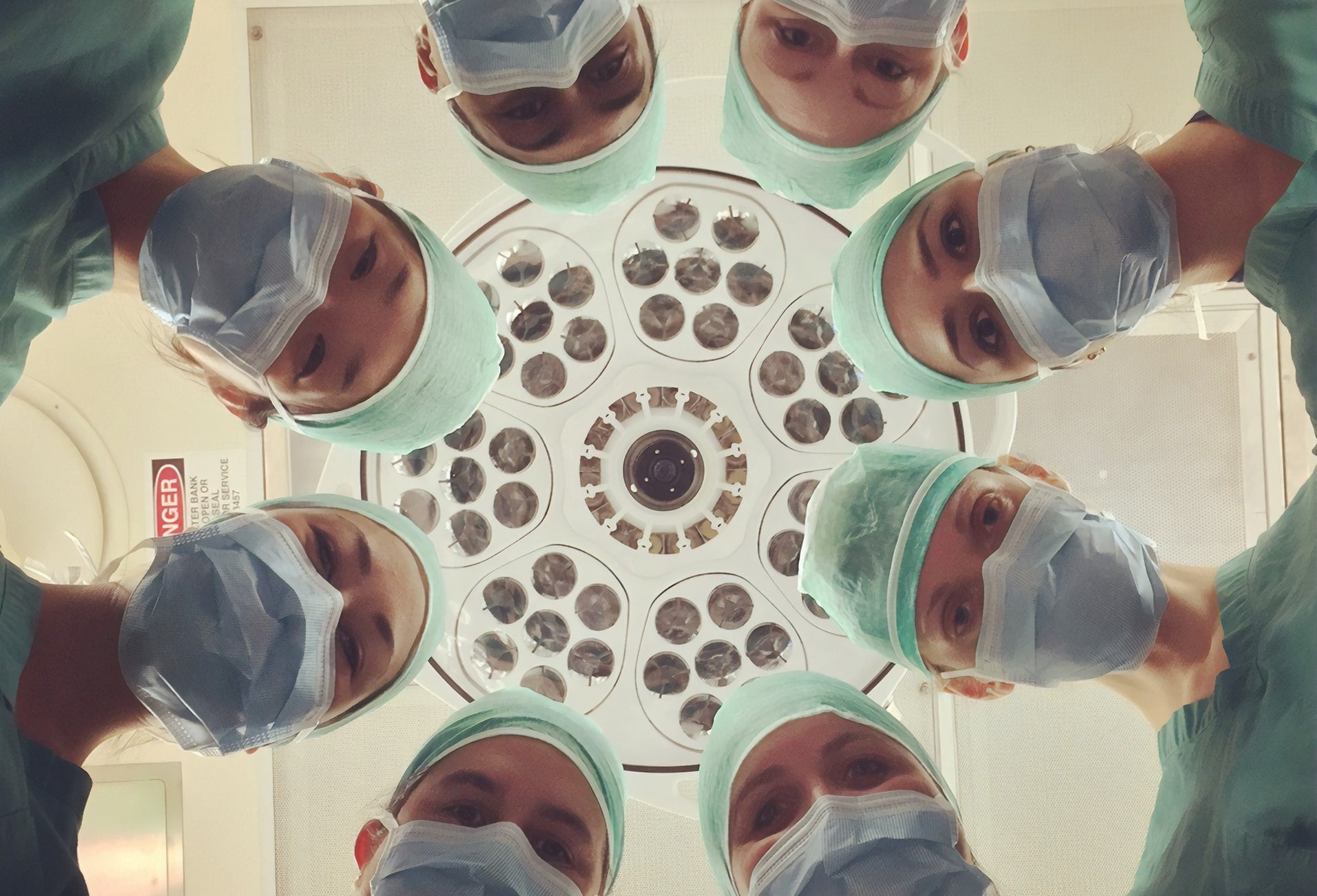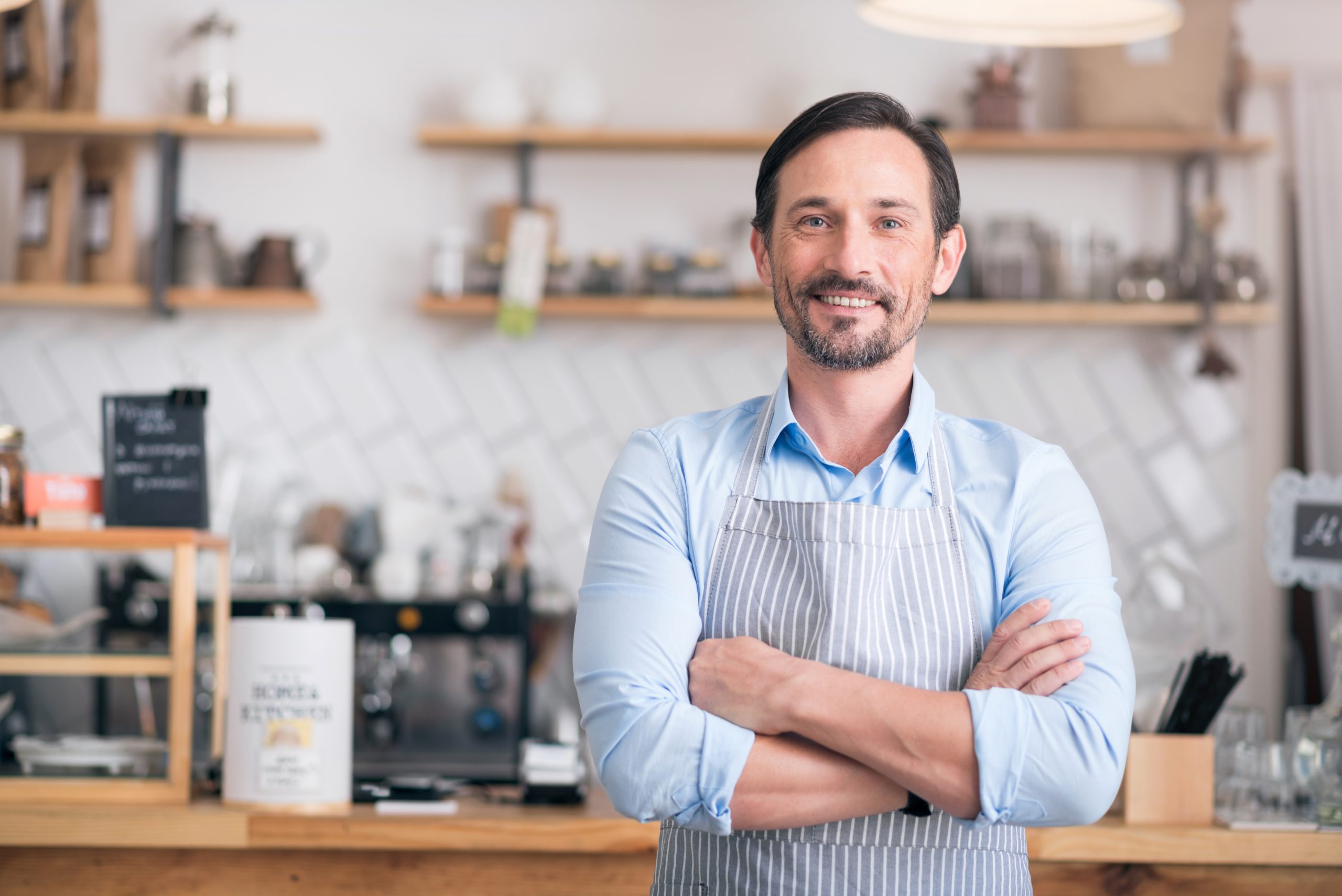 We have loan programs that support you even when your situation isn't exactly cookie-cutter. These are our portfolio loan programs. From Fix and Flip loans, to Self-Employed Loans, Bridge Loans, Construction loans and more. With so many innovative financing solutions available, we can offer a variety of financing options!
Learn More ▲