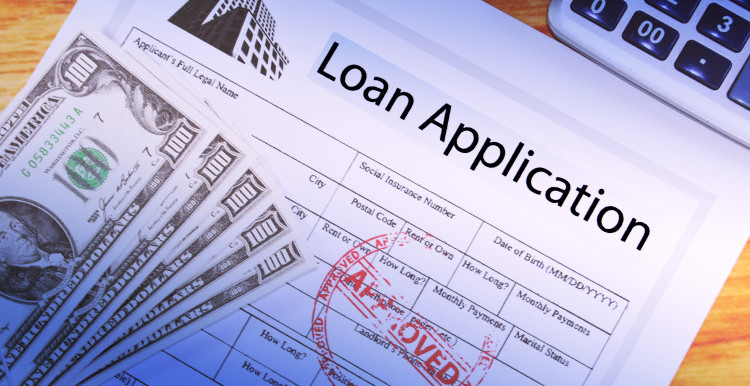 Closing costs come with purchasing a home and will be paid at the time of closing your home purchase or refinance transaction. These costs could vary from lender to lender and loan programs. Your attorney or escrow officer will go over your final HUD-1 Statement from the lender with you, which itemizes all the costs. Some standard closing costs include:
• Downpayment
• Attorney fees or escrow fees
• Title search (a review of the title records to ensure the seller is the legal property owner and there are no liens or outstanding claims.)
• Title insurance (protects the lender and/or buyer against loss arising from disputes over property ownership)
• Municipal lien search (determines there are no outstanding legal claims against the property which must be paid)
• Appraisal
• Credit report and lender fees
• A full-year insurance binder
• Recording fees and transfer charges
• Prepaid interest due on the mortgage for the month in which you are closing the loan
For complete mortgage loan program details and to find out if you qualify, contact us today at 888-488-3807 or go to www.OneTrustHomeLoans.com.