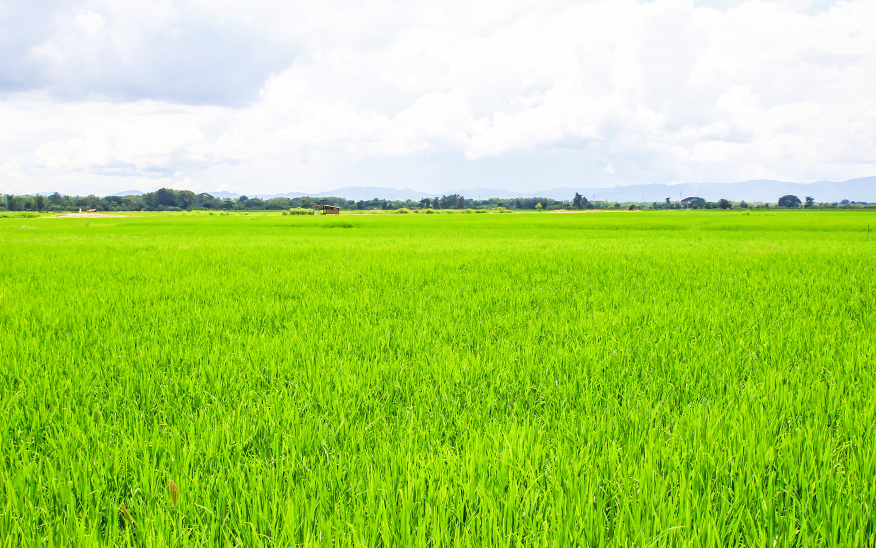 There are many different home loan options out there and today we're highlighting the USDA home loan program. It's been around for a while, but this year it's gone through a makeover, making it an even more attractive option to those looking to buy a home (and for current USDA mortgage holders, these changes make refinancing a real option). Read on to learn more!
What is a USDA Loan?
USDA Loans are a part of the United States Department of Agriculture's Rural Development program – a program intended to improve the economy and quality of life in rural America. A USDA Rural Development Guaranteed Housing Loan, more commonly known as a USDA loan, is a loan program that supplies 100% financing for a home purchase. 100% financing means no down payment!
Along with 100% financing, there are other features of USDA loans worth looking at:
Generally, they have lower than average interest rates
No prepayment penalties
Available to both first time homebuyers and repeat buyers
Fixed interest rates/loan terms
Available for properties in "eligible" rural areas
Because it's a government-backed program, this loan option does require certain guarantee fees (kind of like insurance) to protect the lender in the happenstance a homeowner can no longer afford to pay their mortgage. The USDA home loan comes with an upfront guarantee fee, as well as an annual fee, paid in monthly installments when you make your mortgage payment.
Is it right for you?
First let's figure out if the home you're looking to buy is in an "eligible" rural area. 97% of the geographical United States is considered rural, leaving the other 3% of the nation ineligible for a USDA Loan. The word rural has somewhat of a subjective meaning, but generally it means outside of cities or towns. Along with that, there are a few other requirements you must meet to be eligible for a USDA Loan. You can check your eligibility for a USDA loan on the USDA's website.
USDA Home Loans are for primary residences only, sorry no vacation homes allowed.
Only USDA approved direct lenders can offer USDA Loans (such as OneTrust Home Loans).
Most lenders want you to have a credit score of at least 620 for a USDA loan.
If you're a current USDA mortgage holder, then you can refinance into the USDA. These are refinance options that allow you to do so without a new appraisal so you'd experience a much faster process.
Changes in the program
This year, there have been some changes to the USDA Loan program that could help you save even more money on a home loan!
Effective June 2, 2016, current USDA mortgage holders who have been current on their mortgage payments for the past 12 months will no longer be required to have an appraisal, credit report, or debt-to-income calculation when refinancing into another USDA home loan.
Starting October 1, 2016 through September 30, 2017 – the fees for USDA Loans are dropping. The upfront guarantee fee is dropping from 2.75% to 1.00 %, and the annual fee is dropping from 0.50% to 0.35%
Both of these changes mean major dollar and time savings for homeowners.
With a USDA Loan, buyers in rural areas can get a home for a 0% down payment, with access to better than average interest and insurance rates. Pretty simple, pretty cool! If you want more information about USDA Loans, one of our expert Mortgage Strategists would be happy to help! Give us a call – (877) 706-5856.