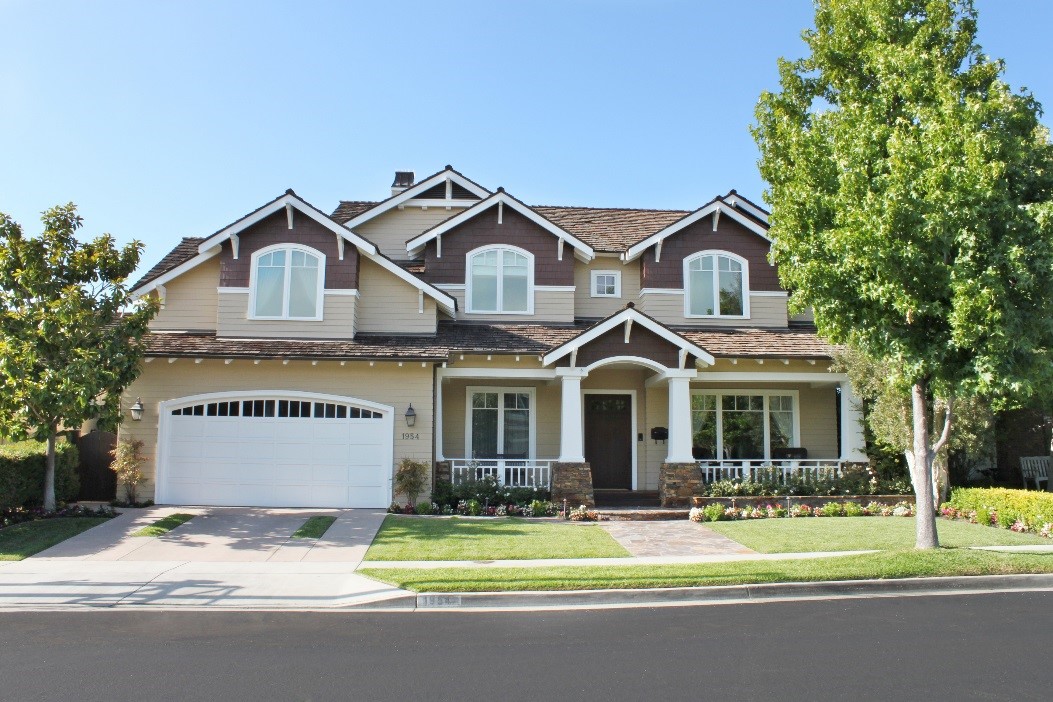 Spring is a wonderful time for homeowners, the flowers are blooming and lawns are growing. Many homeowners jump right into spring cleaning and start preparing for a few projects around the home. With summer only six weeks out, it's time to finalize those plans and get started on the DIY projects that will add value to your home.
So which projects will actually add value to your home?
Anything that improves curb appeal or focuses on the energy efficiency of your home. Here are three summer projects that will increase your home's value. Don't forget to keep track of all of your remodels and updates over the years, so when the time comes, you can be sure to talk about them to potential buyers!
Add Energy-Efficient Windows
Today, energy-conscious homeowners want to minimize the costs of heating and cooling their homes. Selecting the right windows is very important in driving those costs down. On average households pay $.43 per hour for cooling and $.37 per hour for heating. As you can see, this will add up throughout the summer and winter months. When shopping for new windows, be sure to ask about installation; this can make all the difference on whether or not your new windows will pay for themselves over time.
How much will you save? For a typical home, installing ENERGY STAR qualified windows will save your $126-$465 a year (when replacing single-pane windows).
New Paint Job
Are you ready for a fresh look? A new paint job is one of the most inexpensive ways to boost curb appeal. Before you get started, here's 10 things you must know when painting a house exterior from DIY network. With a freshly painted exterior, you'll be catching everyone's eye as they pull up for your BBQ.
How much will painting the exterior of your house set you back? Per www.homeadvisor.com, homeowners report that the average cost to paint a house nationally is $2,581 and most pay between $1,714 and $3,682.
Update Your Landscaping (hint, hint…. go green)
Planting a garden and adding color to your yard will skyrocket the curb appeal of your home, especially if it's in front of your house. When shopping for new plants, make sure to choose low-maintenance landscaping, such as mulch and drought-tolerant plants (this will also save you lots of $$ on your water bill).
How much will a few landscaping updates cost? It depends on what type of updates you want to make. On average, most homeowners spent between $1,507 and $5,344 to complete their landscaping projects. If you want to see pricing by the type of project, check this out.
Well, there you have it! A few DIY projects for you to take on this summer. If you're interested in learning more about OneTrust Home Loans and what we offer, check out more of our blogs today or give us a ring at (877) 706-5856.