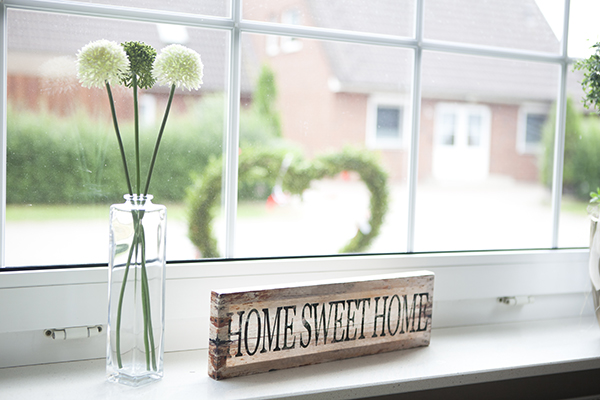 Are you ready to lock yourself into a lower interest rate or pull some cash out? While those may be the most popular reasons to refinance, there's many other reasons, depending on your unique financial situation and goals.
1. Lower Your Interest Rate & Monthly Payment
The mortgage interest rate a lender may offer you is based on a number of factors; current market rates, your credit score, the loan amount, loan program, discount points and more!
Currently, interest rates are at record lows, and many people are refinancing to take advantage of these lower rates. It doesn't hurt to give us a call and find out how much you might be able to save every month by refinancing into a loan with a lower mortgage interest rate. For example: if your credit score has significantly improved since you originally got your mortgage, you may be able to refinance for a lower rate.
2. Reduce Your Loan Term
Are you currently in a 30-year mortgage? If your answer is "yes", now might be the perfect time to consider refinancing. With super-low interest rates, you might find that a 15-year mortgage makes sense. By switching to a 15-year mortgage you will find some major savings over the life of the loan (due to pay less interest!). If this sounds like a good option for your current situation, learn more about the benefits of a 15 year fixed rate mortgage here!
3. Get Some Extra Cash (Cash-out Refinance)
Are you currently trying to come up with a plan for knocking down your debt? If you find yourself in this situation, a cash-out refinance may need to find its way into your plans. What exactly is a cash-out refinance? A cash-out refinance occurs when the homeowner refinances for more than the amount owed. The homeowner will then take the difference in cash.
If you want to take out $10,000, and your current mortgage is $200,000, you may be able to refinance into a $210,000 loan, and use that $10,000 for a variety of purposes. Common reasons for cash-out refinances are:
Paying off college debt
Paying for home improvements
Paying off a credit card
4. Get Rid of that Mortgage Insurance
Were you unable to put 20% down on your current home? If so, you're probably stuck paying mortgage insurance. This is the lenders protection in the event that you default on your mortgage and can no longer make the payments. If you're still stuck asking yourself what mortgage insurance is, check out our Mortgage Insurance Crash Course.
If you have reached 20% equity in your home and you're still paying mortgage insurance, it's time to find out if refinancing into a new loan can eliminate your monthly mortgage insurance. This may save you a couple hundred dollars every month!
5. Adjustable-Rate to a Fixed-Rate
People commonly refinance to change the type of loan they hold, i.e. switching from an Adjustable Rate Mortgage (ARM) to a Fixed Rate Mortgage (FRM). With interest rates so low right now, this might be the perfect time to get locked into a rate since they may not stay this low forever. Getting locked in a fixed rate can protect you from rising interest rates in the future.
If you find yourself falling into any of these categories, it may be time for you to start shopping around. We encourage you to start your search right here at OneTrust Home Loans! Give us a call at (877) 706-5856. Our mortgage professionals will walk through your options to find the best solution for your home financing needs!