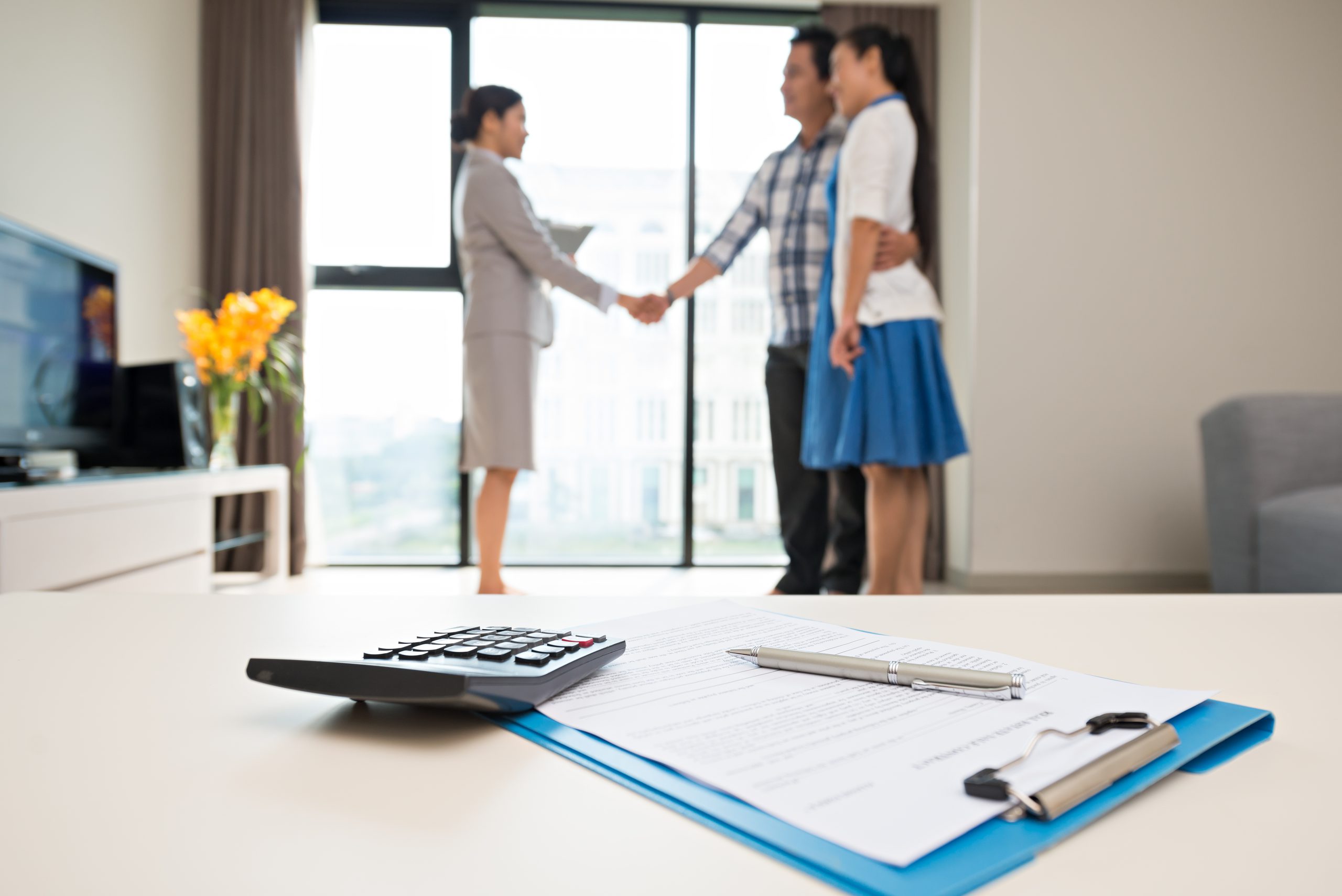 You've been on a mission to achieve your home financing goals and it's finally that time. With so many different options and information floating around out there in regards to home financing, it can be hard to know where to start. I'm sure you've been referred to a mortgage broker, been told to check out different banks, or even heard the term mortgage lender (aka direct lender). Well, we're here to set the record straight. Tammy Karaba, a OneTrust Home Loans Mortgage Loan Originator explains the differences between a mortgage broker and direct lender. Read below to learn more!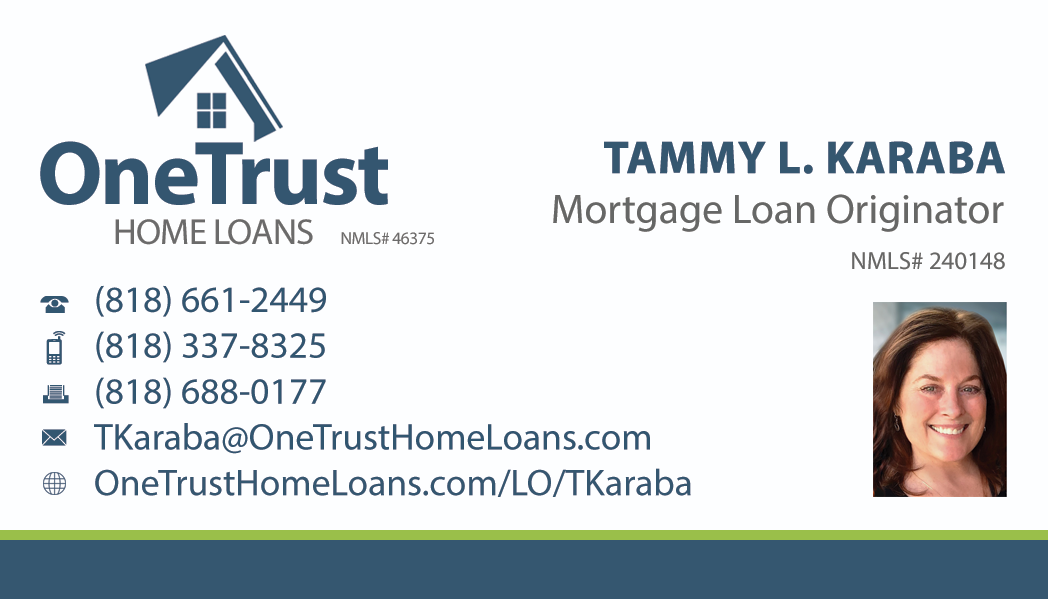 Question: So, What Exactly is a Direct Lender?
I'm sure you've heard the terms mortgage banker, mortgage lender, and direct lender. While they sound different, they mean the same thing. A direct lender is simply a bank or lender that works directly with a homeowner, with no need for a middleman or broker. Direct lenders fund loans, and then once funded will sell them in the secondary market to investors or agencies such as Fannie Mae and Freddie Mac. Sometimes, rather than sell the loan, the direct lender will not sell the loan and will act as the mortgage loan servicer, accepting mortgage payments as well.
Question: So What's a Mortgage Broker Then?
Mortgage broker defined (by Investopedia.com): An intermediary who brings mortgage borrowers (homeowners) and mortgage lenders together, but does not use its own funds to originate mortgages. A mortgage broker gathers paperwork from a borrower and passes that paperwork along to a mortgage lender for underwriting and approval. Mortgage brokers are considered the middleman of the industry.
Question: Why Should I Work with A Direct Lender?
Working with a direct lender has many benefits. Interest rates and costs are generally a bit lower with a direct lender than they are with a mortgage broker. While pricing varies somewhat between lenders and mortgage brokers, the knowledge, expertise, and dedication of seasoned Mortgage Loan Originator is very important.
Working at OneTrust Home Loans, a direct lender, also means that I have access to far more loan programs than your average bank or broker, who generally speaking, will only lend money based on their in-house lending programs. If they lend outside of their in-house loan programs, they usually have what is called an "overlay". An "overlay" is when a bank or lender implements stricter underwriting guidelines than what is required by the government programs. Direct lenders typically don't have "overlays," or have very minimal overlays, and lend money based on the exact underwriting guidelines of Fannie Mae, Freddie Mac, FHA and VA."
Here are another few reasons why you may consider working with a direct lender.
Speed – Since operations is entirely in-house – from processing to underwriting to funding, they can often close loans very quickly.
Licensing – many large lenders have licensing nationwide, so they can help clients all over. So if you're looking at properties out-of-state, they can likely help!
The Bottom Line:
It's great to explore your different options… and since you're reading this, you're already on the right path to achieving your financial goals. If you still can't make up your mind, it may be best for you to reach out and shop around between direct lenders and mortgage brokers (we highly recommend giving us a call).
Customer service also plays a major role when choosing a company to work with. Make sure they have a great reputation. The home loan process requires a mortgage professional with a lot of experience, great communication, and even better customer service. (check out our customer reviews here).
Alright, so I hope all of that info helped and we hope you'll give us a call! We believe in educating our clients, and also believe that we're the best out there to help them reach their home financing goals! Why wait? Let's chat! (877) 706-5856.